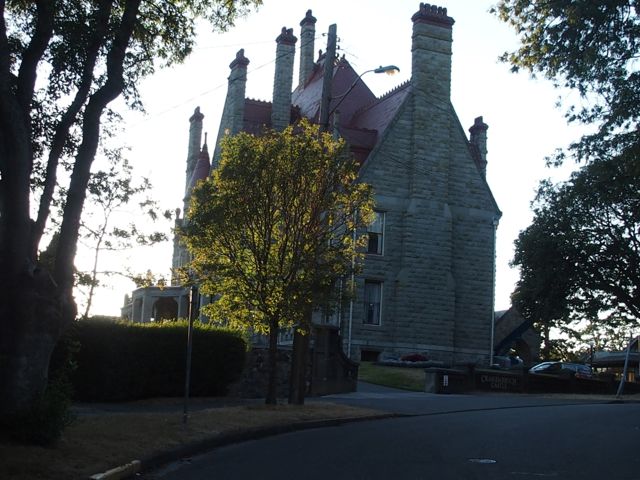 ---
THE CALENDAR
October 15, 2014
Community Meeting
You are urged to attend a special meeting regarding the re-zoning application for 1381 Craigdarroch Road to be held at Grace Lutheran Church, 1273 Fort Street, at 7:00 PM.

A copy of the Revised Application is on this
page
November 12, 2014
Director's Meeting
The Directors usually meet on the 2nd Wednesday of each month in the Volunteers' Cottage
at Government House 1401 Rockland Avenue at 7:00 P.M. Members are encouraged to attend.
Note:a new column
Council Reports is on the right, featuring
Mr. Bob June, Vice-President, RNA and Chair of the Land Use Committee
June 12, 2014
---

NEW INFORMATION
2014
• 1082 Richmond
Letter to the City by South Jubilee Neighbourhood Assn.
Sept. 18 , 2014
• 1745 Rockland
Second Letter to the City
September 16, 2014
• Hydro Poles on Terrace
Letter to the City
Aug.22, 2014
• 1745 Rockland
Letter to the City
July 12, 2014

• 1082 Richmond
Letter to the City
July 12, 2014
• 1670 Rockland 2
Letter to the City
June 16, 2014
St. Andrews School Rezoning
Letter to the City
May 28, 2014
• 1670 Rockland
Letter to the City
Apr. 22, 2014
• 1745 Rockland
Letter to the City
Apr. 8, 2014
• 1745 Rockland
Letter to the City
Apr. 1, 2014
• Community Mailboxes
Letter to the City
Jan. 30, 2014
Earlier Information, Letters and Reports Archive may be found
here
---
EMERGENCY PREPARATION
The Safety Committee has created a series of 24 weekly e-mail letters each requiring completion of a Task towards basic Emergency Preparedness. The series has been posted here.


---
LETTERS, REPORTS AND BACKGROUND INFORMATION may be found at this
link.
---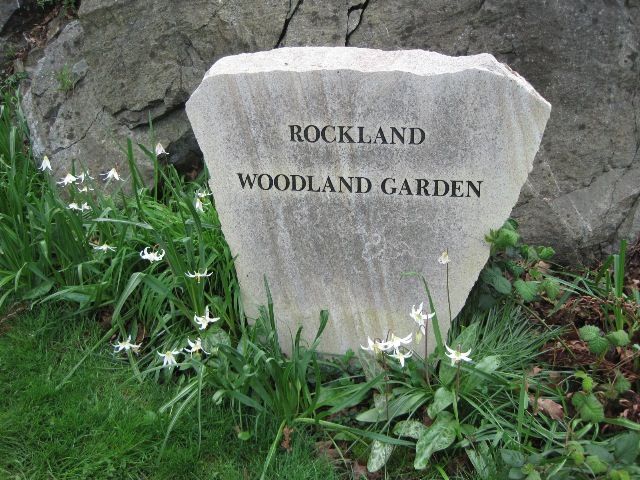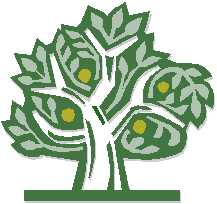 ROCKLAND NEIGHBOURHOOD ASSOCIATION

pledged to the protection of a unique
urban environment in
Victoria, British Columbia

• Constitution
• Bylaws
• Board of Directors
•Director's Pages (password required)
• Boundaries
• Membership Form (Adobe Reader required)
• Joining the Email List
• Reports for February 12, 2014 AGM
•Minutes from the AGM February 20, 2013
•Minutes of the Board- from March 12, 2003
•Graffiti Action
•Rockland Neighbourhood Plan 1987
(Adobe Reader required)
•Rockland Woodland Garden

City/CRD/BC Links
• City of Victoria
• Greater Victoria Public Library
• Capital Regional District
BC Transit
•Invasive Plants (BC Min. of Agriculture)


Neighbourhood Attractions
• Art Gallery of Greater Victoria
• Craigdarroch Castle
• Government House
• Langham Court Theatre
•Rockland Walking Tour

Miscellaneous
Crime & Safety Page
Newsletter Information
Policy on RNA Neighbours Email List
Heritage Inventory Project


---
Council Reports
Every month one member of the
Rockland Board of Directors will address council
on issues of concern to the Neighbourhood.

June 12, 2014 Bob June
July 10, 2014 Janet Simpson


---
The Rockland Neighbourhood Association


NEWSLETTER


Winter 2013
(pdf file requires Abobe Acrobat available free from Adobe)

Earlier editions:Autumn 2013, Spring 2013, Autumn 2012, Summer 2012, Winter 2012, Winter 2011, Autumn 2010, Spring 2011, Summer 2010, Spring 2010, Winter 2009, Spring 2009, Fall 2008, Dec. 2007, Jan. 2007

Contact Helen Edwards, Editor at heritagelady@gmail.com if you could contribute an article, etc. to the next issue.
There is a limit of 500 words per article. Photos are always welcome.

---
Encourage your neighbours
to join the Association!



Only $10.00 per year.



Membership Forms are available online
(pdf file requires Abobe Acrobat available free from Adobe)

Contact the Membership Secretary


---
New!!!
Ben Isitt, Victoria City Councillor
Representative to Rockland Neighbourhood Assn.
Regular Reports

---

The Welcome Committee is anxious to
acknowledge new neighbours...
Please let us know when a new person or family has taken up residence, or if you are new to the neighbourhood let us know!

Send an email to the Welcoming Committee


---

* Don't miss the special view of
our neighbourhood
presented by the new
Rockland Heritage Walking Tours