THE CALENDAR
May 8 , 2013
Director's Meeting
The Directors meet on the 2nd Wednesday of each month in the Volunteers' Cottage at Government House
1401 Rockland Avenue at 7:00 P.M. Members are encouraged to attend.
---
NEW INFORMATION
• Need for Bylaws on Sloping Lots, Grade Manipulation, etc.
Letter to the City
Feb. 27, 2013
• Rezoning of 1082 Richmond Avenue
Letter to the City
• Rezoning of 1064 Beverly
Letter to the City
• Heritage Designation for 1770 Rockland Recommendations to the City

Letters and Reports Archive may be found
here
---
EMERGENCY PREPARATION
The Safety Committee has created a series of 24 weekly e-mail letters each requiring completion of a Task towards basic Emergency Preparedness. The series has been posted here.

---
BLOCKWATCH

Some neighbours have formed a Blockwatch programme in their particular area of Rockland. If any group is interested in starting a new Blockwatch in their own neighbourhood, or in joining an existing program, please contact
Janet Simpson
---
LETTERS, REPORTS AND BACKGROUND INFORMATION may be found at this
link.
---
---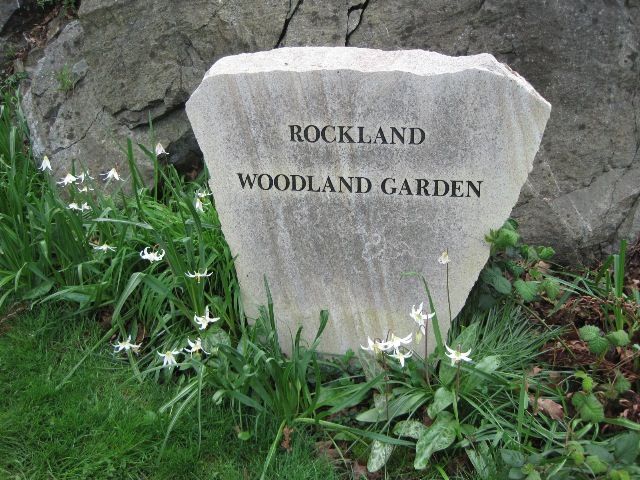 News from the
Rockland Woodland Garden
on Joan Crescent and Craigdarroch Road
A new collection featuring Bill Birney's photographs of the Garden
will appear here soon.


---
---